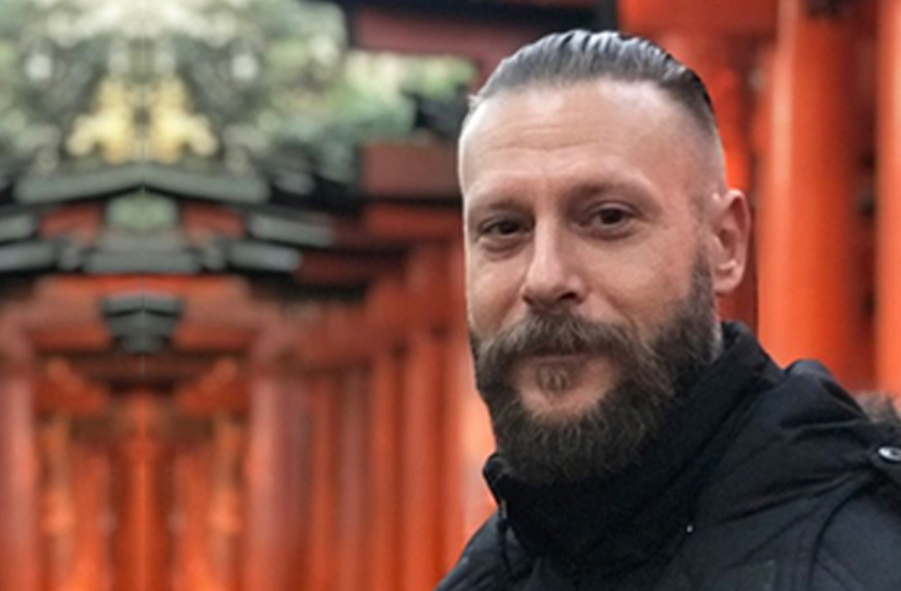 Ethan Lader
Director
Lader's bold and fresh approach to directing is exemplified in his work with the world's top-charting artists, including Bruno Mars, Wiz Khalifa, Mariah Carey, Enrique Iglesias, Will.I.Am, Ricky Martin, and various others. His work has been recognized by the MTV Video Music Awards, BET Awards Video, BET Hip Hop Awards, amongst others.
His video for Bruno Mars' "Just The Way You Are" has racked up over 1.3 Billion YouTube views and won MuchMusic Video Awards International Video of the Year and Most Watched Video of the Year.
His video for Wiz Khalifa's "We Dem Boyz" was nominated for MTV Video Music Award Best Hip-Hop Video and BET Hip Hop Awards Best Music Video of the Year. It currently has over 300 Million Youtube Views.
While Lader boasts an excellent reputation in the music industry, he is no stranger to commercial work with an expansive portfolio of campaigns, commercial spots and film/TV projects for many major brands. Recent campaigns of note include Spotify's Docuseries, Disney's Memory Makers with Yellow Shoes Creative Group, American Idol Spots with Team Detroit, and Volkswagen's Google Smileage campaign with Deutsch.
His films have been acknowledged by HBO, Burrell Communications, and the National Foundation for the Advancement in Arts.

Lader and his family reside in Venice, CA.